At this hands-on online-tutorial BBC trained video journalist Rob Glass will show you how to deliver engaging video content with your smartphone.
Date: 22.04.2021, 3pm – 6pm, Workshop Language: English, max. 30 participants
While the way we work has evolved, video remains as relevant as ever. Being able to create short videos on your own will allow you the freedom and power to say what you want, when you want, using the medium that people prefer. Advanced smartphones make creating videos mobile and easy. But how do you ensure your videos stand out for their quality and content?
BBC-trained videographer Rob Glass will show you how to embrace the power of storytelling and produce excellent videos simply and efficiently with your smartphone.
You will learn how to make a compelling video from scratch using the video functions on your smartphone, without the need for costly equipment or editing software. You will create your own video content during the class, and Rob will give you expert feedback throughout the tutorial.
This masterclass is ideal for PR professionals with little to intermediate experience in video recording or editing. All you need is an up-to-date Apple or Android phone.
Course content
The foundations of well-made video
How to get the most out of your device's camera
Mastering a relevant free editing app
How to take great shots
How to present in front of camera
How to effectively film people chatting
Writing and recording engaging voiceover
Weaving all the different elements together
How to tell stories using video
Sharing your videos with the world
Before the course
Please make sure your smartphone has at least 2GB of free memory
Download Kinemaster for free (ignore any prompts to pay). The app is available free of cost for android or ios.
Please check if Zoom works on the device that you will use to attend the class. Logins will be sent out to each participant.
About Rob Glass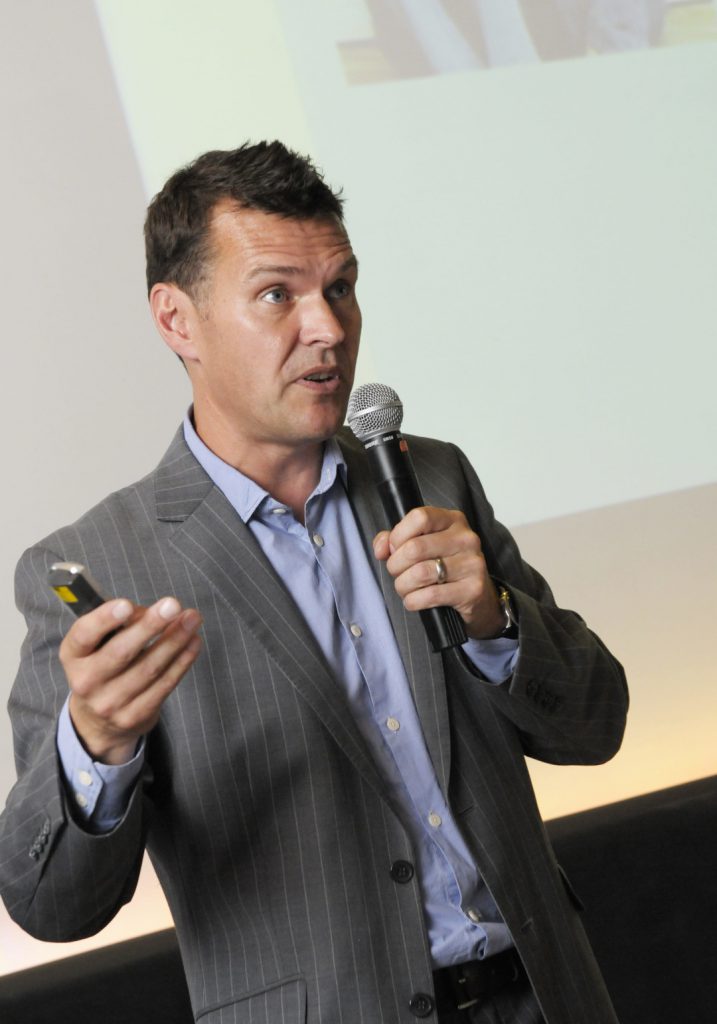 Rob is a BBC-trained video journalist with over 20 years of television broadcasting experience. He firmly believes that video is a communications tool for everone, not just those lucky enough to work in the industry. He found his niche as a video journalist, single-handedly filming and editing features for BBC News as well as training other BBC journalists. In 2004, he set up independently to help other organisations communicate using video, producing over 1,000 video features. Before travel restrictions, Rob ran workshops around the world for organisations such as Siemens, Deloitte and Disney. As well as leading Masterclasses for The Guardian, he was taken on as a LinkedIn Learning instructor, based in California.
Sign-up now by writing us an e-mail. Costs: 220 Euro (For clients of »OBSERVER« 180 Euro)
Schon unseren Newsletter abonniert?